Africa Fashion: Open Call for Participation
Be a part of Brooklyn's African fashion story by sharing your and your family's unique relationship with African textiles and fashions. Your contributions may be featured on the Brooklyn Museum's social media channels or displayed in our special exhibition Africa Fashion, on view June 23–October 22, 2023.
You can participate in two exciting ways: 1) submit archival individual and family photographs and albums, which may be featured in the exhibition, and 2) share contemporary photos and short videos via social media, which may be featured on the Brooklyn Museum's channels.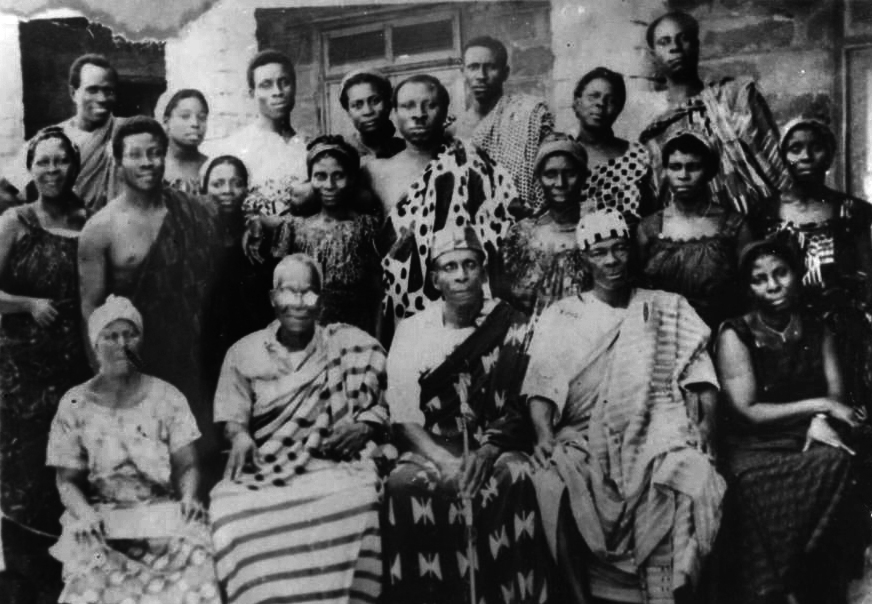 The Royal Adzorvia Clan, Vodza, Ghana: the Kukubor Family. (Photo: courtesy of Emilia Awo Gidiglo)
Submit photos to be featured in the exhibition
We're looking for individual and family portraits and albums that celebrate African and diasporic fashions of Africa's independence era (1950s–1990s).
These photographs and albums could be from celebrations, family gatherings, or other events. We also welcome studio photography.
Please provide brief context for each photo, including the date.
Your images will be reviewed by Museum staff, including the exhibition curators. If your submission is selected, you will be notified with instructions on how to send your materials to the Museum, and your photo(s) will be displayed in Africa Fashion for the duration of the exhibition. All materials will be returned to participants in November 2023, after the show closes on October 22.
Please submit digital snapshots or scans of your photographs to Africa.Fashion.Photos@brooklynmuseum.org by April 14, 2023. No calls, please; we will notify selected submitters by May 5.
Share on social media
Throughout the duration of Africa Fashion, the Brooklyn Museum invites you to:
Post photographs or short videos of family members or yourself in looks that reflect the styles from African regions and the diaspora today.
Tag any African and diasporic fashion designers who inspire you.
Include #AfricaFashionBkM for a chance to be featured on our social media channels.
Please note: We will publish select submissions on any or all of the Brooklyn Museum's online platforms. By submitting your own photos or videos, you grant the Museum permission to publish your content either in its entirety or edited for length.
The Brooklyn Museum presentation of Africa Fashion is organized by Ernestine White-Mifetu, Sills Foundation Curator of African Art, and Annissa Malvoisin, Bard Graduate Center / Brooklyn Museum Postdoctoral Fellow in the Arts of Africa, with Catherine Futter, Director of Curatorial Affairs and Senior Curator of Decorative Arts, and Matthew Yokobosky, Senior Curator of Fashion and Material Culture, Brooklyn Museum.
Created by the V&A—
touring the world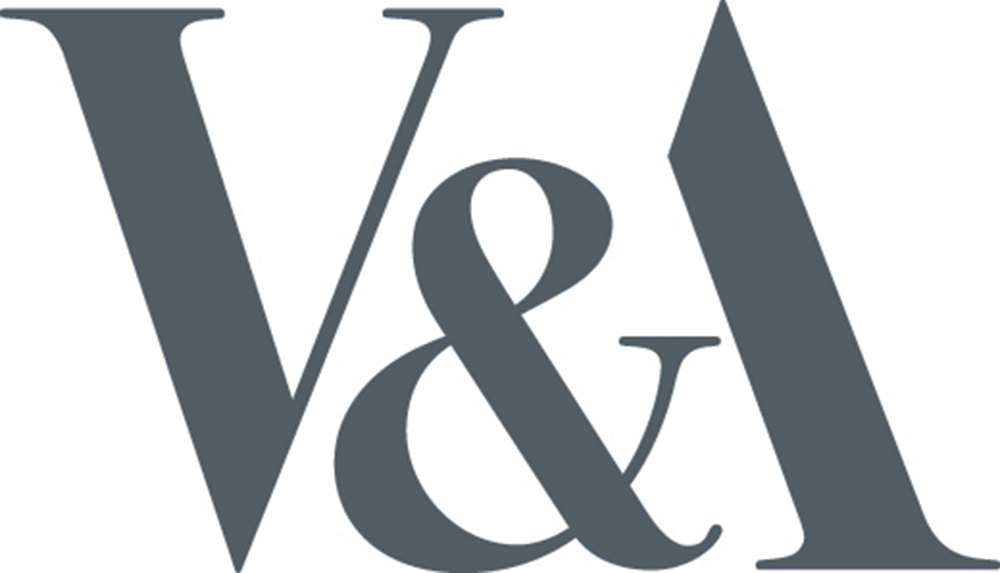 Lead sponsor:


Major support provided by ALÁRA.