Betty Tompkins
New York,
USA
The first nine paintings I did after graduate school were what came to be known as the "Fuck Paintings." After being in two group shows in NYC with them in the early 70s, they were not seen again anywhere, in any context, in any amount until 2002 when I showed them for the first time as a group at the Mitchell Algus Gallery. From there, Bob Nickas curated them into the 2003 Lyon Biennale and from there Camille Morineau had Centre Pompidou purchase one for their permanent collection. Going to the Recent Acquisitions opening at Centre Pompidou was a sweet moment for me, as my work had also been censored, declared pornographic, and denied entry to Paris in 1973. This also happened in Tokyo in 2005. Sometimes celebrated, sometimes hated, I neither know nor try to influence how my paintings and drawings will be received.
Feminist Artist Statement
Although I am, as a rule, against all categorization, I feel that feminism is under such constant threat in art and in life that I am proud to call myself one and to be included in the Feminist Art Base.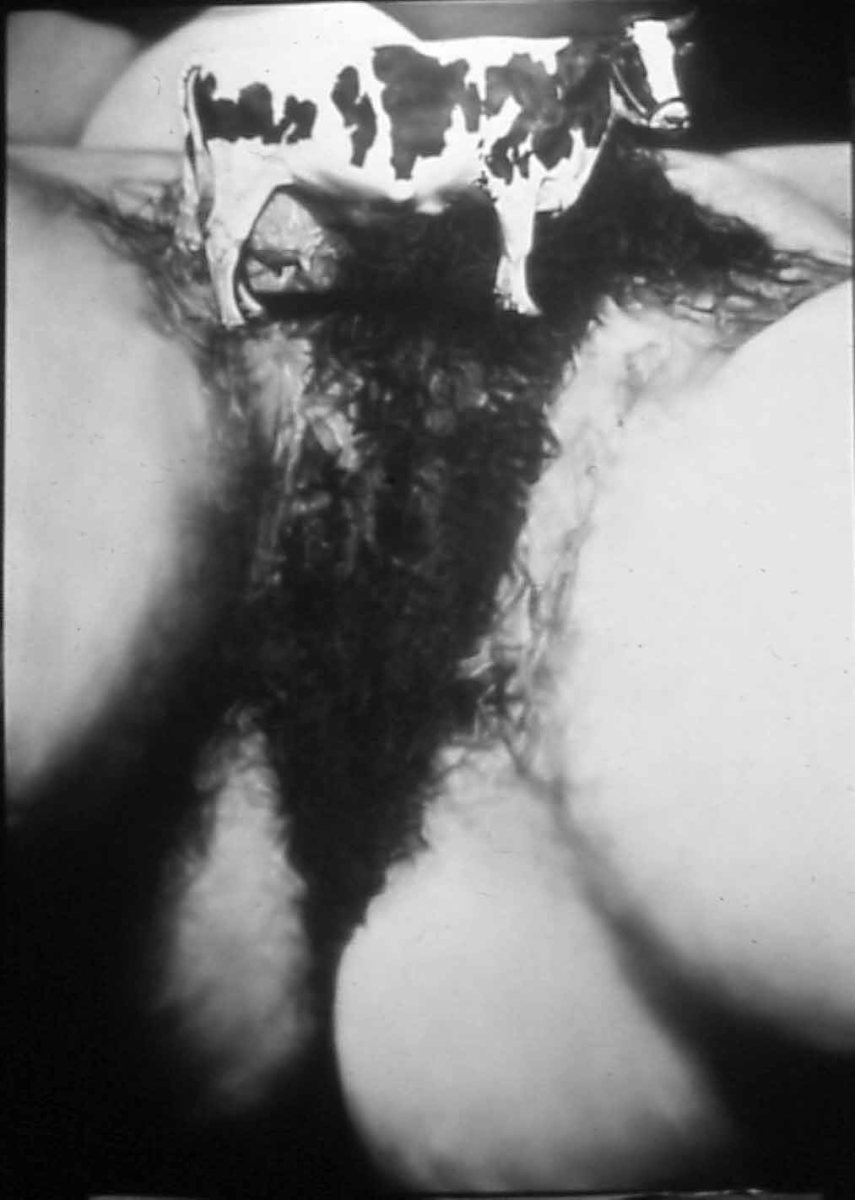 Text, images, audio, and/or video in the Feminist Art Base are copyrighted by the contributing artists unless otherwise noted. All rights reserved.