It's Pablo-matic: Picasso According to Hannah Gadsby
June 2–September 24, 2023
Robert E. Blum Gallery, 1st Floor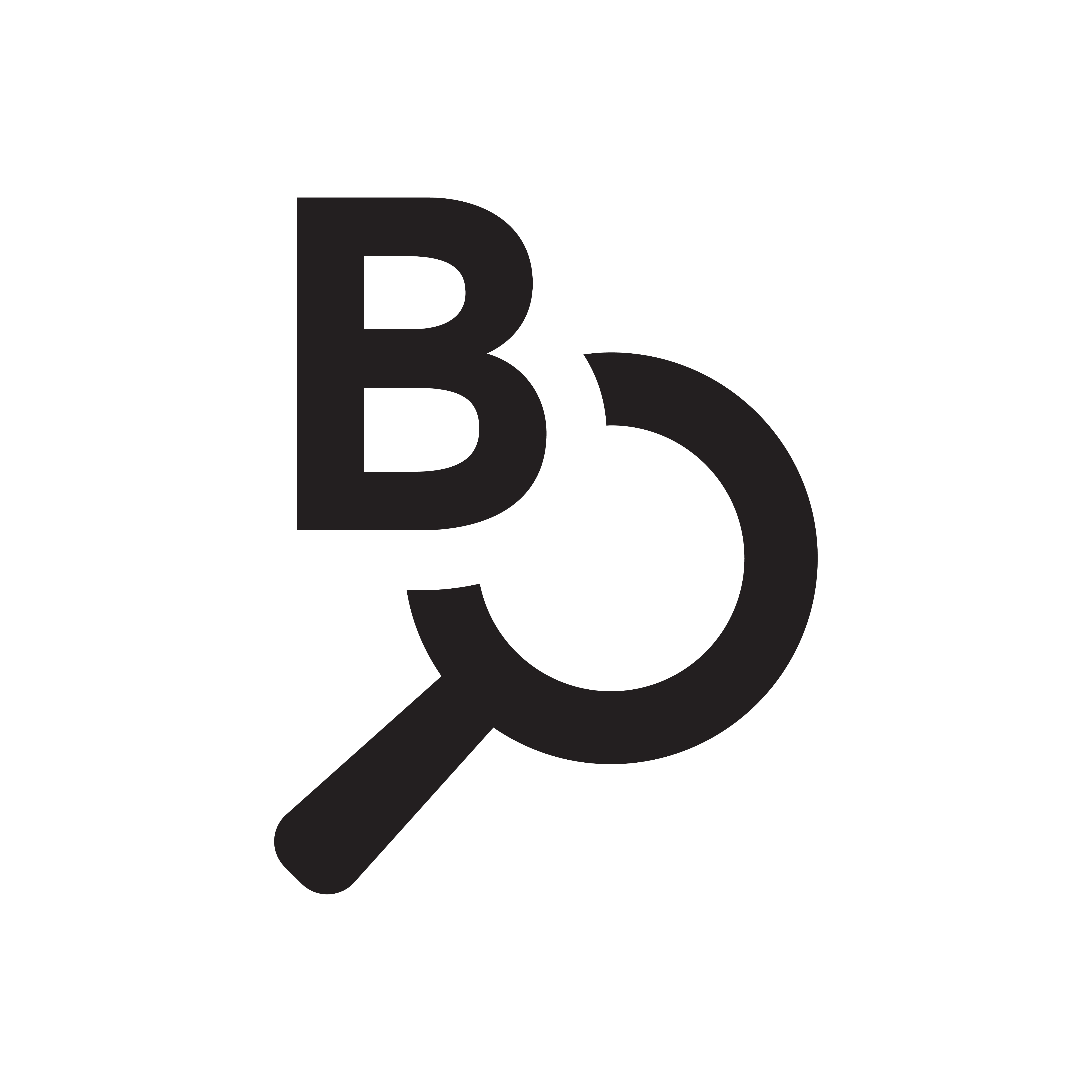 Now featured on Bloomberg Connects
Picasso said, "You can have all the perspectives at once!" What a hero. But tell me, are any of those perspectives a woman's? Well, then I'm not interested. —Hannah Gadsby
Fifty years after his death, Pablo Picasso (1881–1973) remains an artistic and cultural icon. Not only is Picasso a household name, but his artwork sells for record prices, continually asserting his status as the preeminent modern artist. It's Pablo-matic: Picasso According to Hannah Gadsby examines the artist's complicated legacy through a critical, contemporary, and feminist lens, even as it acknowledges his work's transformative power and lasting influence.
The Brooklyn Museum's exhibition is organized with Australian comedian Hannah Gadsby, whose groundbreaking 2018 comedy special Nanette called out the inexcusable behavior of some of art history's most towering figures, Picasso in particular. Through in-gallery juxtapositions, accompanied by an audio tour featuring Gadsby's incisive humor and sharp critique, It's Pablo-matic showcases over one hundred works, including pieces by Picasso and selections by twentieth- and twenty-first-century women artists such as Cecily Brown, Renee Cox, Käthe Kollwitz, Dindga McCannon, Ana Mendieta, Marilyn Minter, Joan Semmel, Kiki Smith, May Stevens, and Mickalene Thomas. Highlighting Gadsby's voice alongside those of many of the included artists, the exhibition reckons with complex questions around misogyny, creativity, the art-historical canon, and "genius."
Hear a sample from Gadsby's audio tour of the exhibition, available on Bloomberg Connects and at the Brooklyn Museum.
It's Pablo-matic: Picasso According to Hannah Gadsby is curated by Hannah Gadsby; Catherine Morris, Sackler Senior Curator, Elizabeth A. Sackler Center for Feminist Art; and Lisa Small, Senior Curator, European Art; with Talia Shiroma, Curatorial Assistant, Arts of the Americas and Europe, Brooklyn Museum.
This exhibition is organized by the Brooklyn Museum in collaboration with the Musée national Picasso-Paris and is part of a global presentation of exhibitions and events marking the fiftieth anniversary of Pablo Picasso's death:
Picasso Celebration 1973–2023:
50 exhibitions and events to celebrate Picasso

Generous support for this exhibition is provided by Tom Healy and Fred P. Hochberg. Additional support is provided by Sharon Fay and Maxine Schaeffer, and by Clara Bingham and Joseph G. Finnerty III.