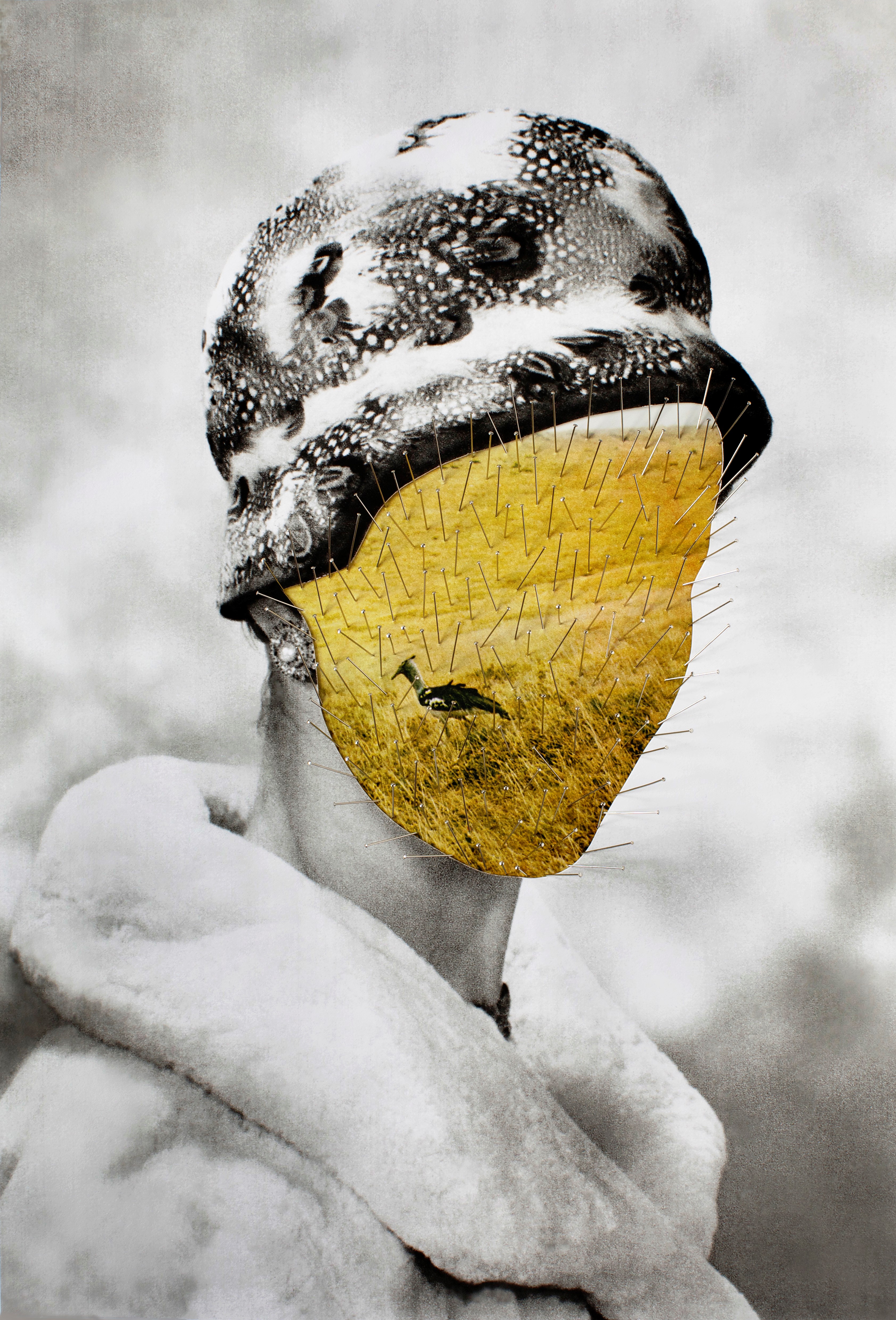 In the Now: Gender and Nation in Europe, Selections from the Sir Mark Fehrs Haukohl Photography Collection
In the Now, the first survey of photo-based artwork made since 2000 by women born or based in Europe, grapples with issues of beauty, femininity, objectification, and identity. The exhibition serves as a unique time capsule of the past two decades, reflecting how today's women photographers are challenging traditional understandings of gender, nationality and citizenship, and photography itself. Made with a wide range of approaches, the works on view emphasize technology's far-reaching power and photography's ability to be circulated, altered, and abstracted.
This exhibition is organized by the Brooklyn Museum and the Los Angeles County Museum of Art.
Content: Approximately 60 photographs
Size: 2,000 sq. ft. (185 sq. m.)
Publication: No
Curators: Drew Sawyer, Phillip and Edith Leonian Curator of Photography, Brooklyn Museum; Britt Salvesen, Department Head and Curator, Wallis Annenberg Photography Department and Prints and Drawings Department, Los Angeles County Museum of Art; and Eve Schillo, Associate Curator, Wallis Annenberg Photography Department, Los Angeles County Museum of Art