Jeremy Kost
New York,
United States
Jeremy Kost
Jeremy Kost is known on the New York circuit as "the Polaroid artist." While the digital wave continues to gather force in contemporary art, Kost creates art with his tried and true Polaroid cameras. Because famous persons, including Paris Hilton and Lindsey Lohan, embrace his creative methods, Kost has direct access to their relaxed environments. The artist exposes the reality of celebrities and the fashion and art elite in compelling, unstaged Polaroid photographs. Influenced by Andy Warhol, he also finds inspiration in underground scenes of the East Village and the Lower East Side. The artist responds spontaneously and directly to whatever this eclectic, gritty world presents him. Instead of relying on lighting, make-up, or styling, he seizes upon the integrity of the moment. Whether his shots convey the energy of a hedonistic smile, or the honest look of true exhaustion, Kost's art reveals the character of his subjects with uncompromising immediacy.
Kost's work was recently on view in a solo exhibition, Not a Play Area, curated by Erik Shiner at the Soho Grand in New York, NY.
Feminist Artist Statement
As Jeremy Kost traverses the globe, he's seemingly drawn to beauty in the non-traditional, in the strong, in the confident, and in those who take their life into their own hands. As a large part of his work, he focuses on this subculture who are often-times women, and specifically, transsexuals.
Shown in his gallery are subsections of his recent work with Thai transsexuals, focusing both on the well known "street women" to those who have elevated their status both in public and private personas and have therefore, "transcended".
Additionally, he looks to empower his subject by creating a level of intimacy, which oftentimes equals confidence, control. Amanda Lepore is the prime example of a woman (transsexual) who knows how to assert her presence and dominate Jeremy's lens.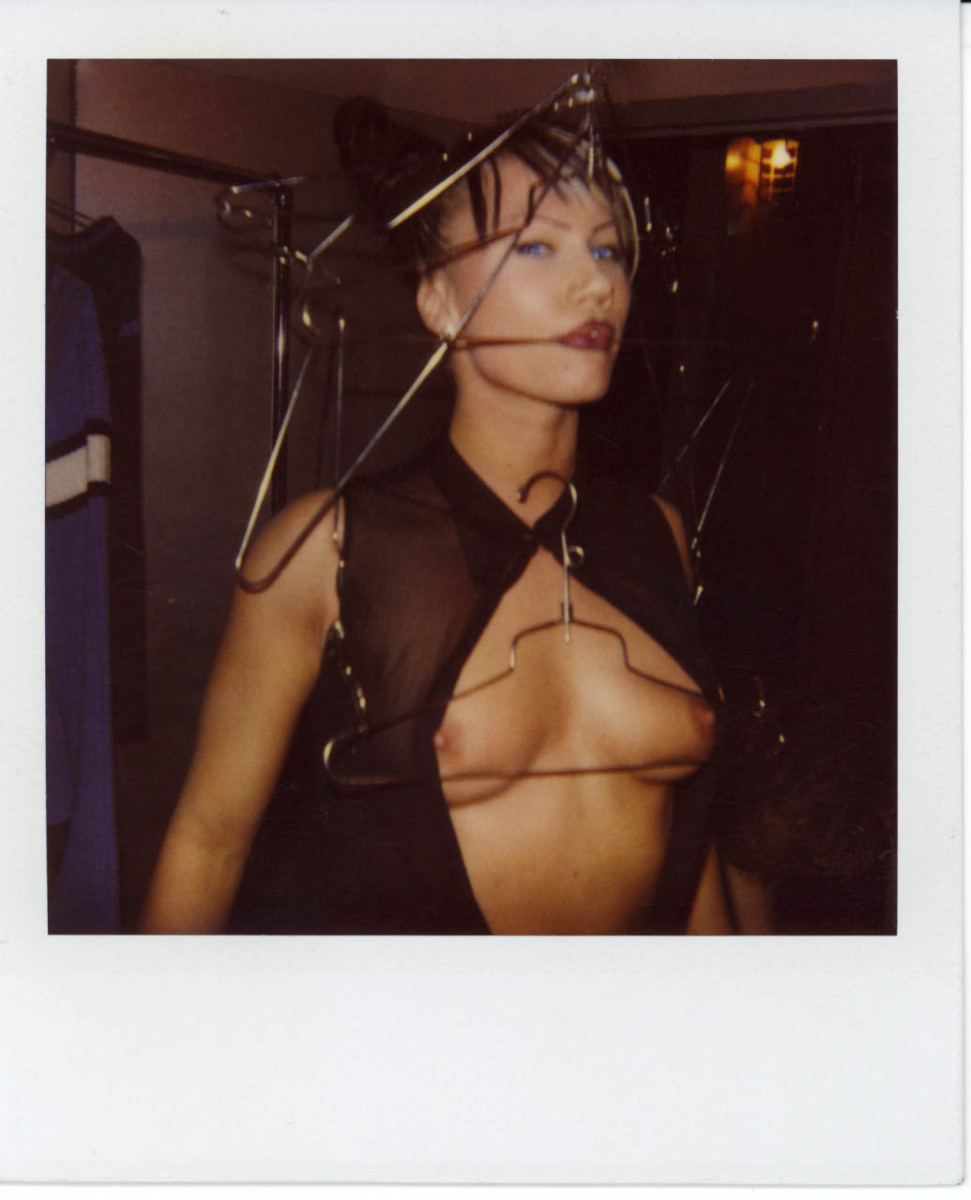 Text, images, audio, and/or video in the Feminist Art Base are copyrighted by the contributing artists unless otherwise noted. All rights reserved.