Lana Lin
New York,
USA
Lana Lin is a New York-based artist whose films and videos have centered on the inadequacies of translating the complexities of language, culture, and politics into various forms of representation. Informed by experimental and documentary film, and extending her practice to digital media, installation, publications, and on-line projects, Lin investigates the intricate contradictions of national identity and democratic discourse as they are embodied in individual and collective memory.
Lin's work has shown internationally at venues including the Museum of Modern Art, New York, Whitney Museum of American Art, New York, China Taipei Film Archive, the Museo de Arte Contemporaneo, Merida, Mexico, as well as the Festival de Femmes, Creteil, France and the London Film Festival, among others. She has been awarded numerous fellowships, including support from the New York State Council on the Arts, the New York Foundation for the Arts, the Fulbright Foundation, the Civitella Ranieri Foundation, the Princess Grace Foundation-USA, and the Jerome Foundation. She earned her MFA from Bard College, her BA from the University of Iowa, IA, and was a fellow at the Whitney Independent Study Program, NY. Since 2001 she has been working collaboratively as a member of the artist team 'Lin + Lam.'
Feminist Artist Statement
My artistic practice centers on processes of identification and the implications of estrangement to language, nationality, or a set of cultural norms. My work raises questions about the inadequacies of translation and representation, and the politics of producing strangers–whether to each other or ourselves.
I am critically engaged with feminism, psychoanalysis and post-colonial studies, working with and against experimental ethnography. My work voices multiple perspectives, insisting that a single account of an experience is neither authoritative nor sufficient. The counter-narratives I advance de-stabilize a passive relationship to viewership, history, memory, and the present moment.
Since 2001, I have been a member of the artist team 'Lin + Lam' with H. Lan Thao Lam. We produce research-based projects that investigate social hierarchies and power relations, interrogating art and media's potential for truth-telling and manipulation. We embrace collaboration as a political ethic that relinquishes total authorial control. Our projects integrate historical research and popular culture, assuming hybrid, interdisciplinary forms.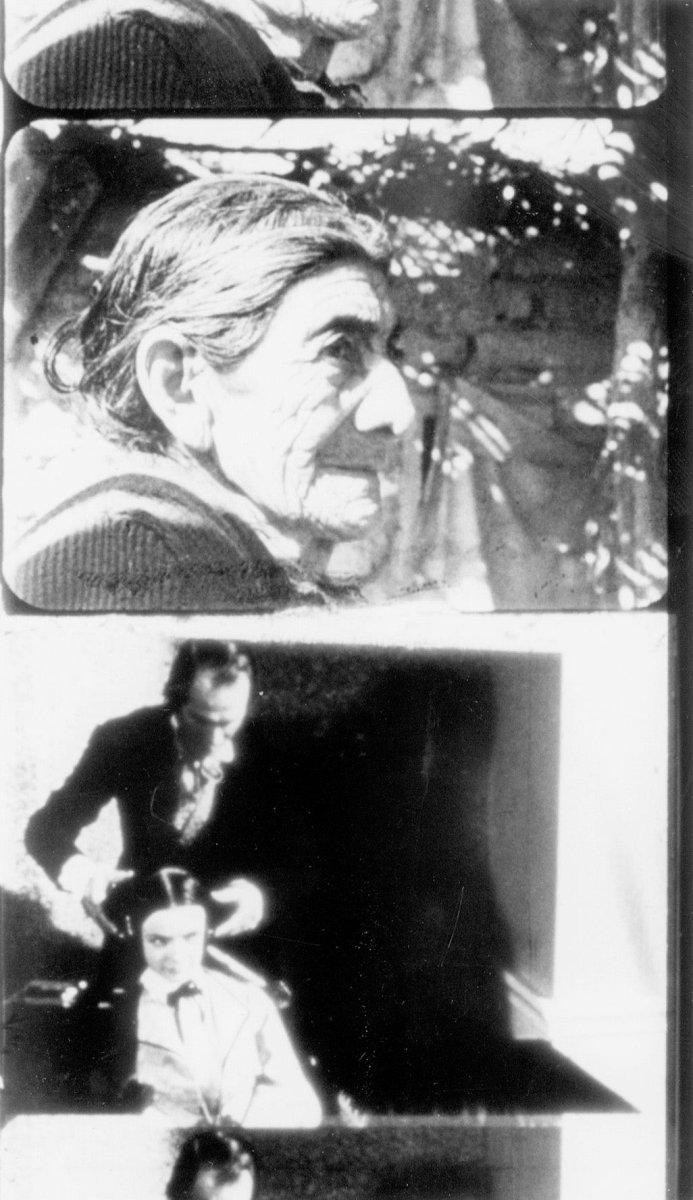 "I Begin to Know You culls from a global image bank to offer some elusive variations on the picturing of women in the domestic arena. Over contrasting images from Lin's ready-made ethnography, we hear pieces of found audio saying: 'I reach, I touch, I begin to know you.' This concise, historical collage of images and image-making provides a remarkable interpretation on the idea of the 'home-maker,' where 'home' is the world and the maker is the feminine figure often looked at and rarely recognized."
—Jason Simon, catalog for Unite d'Habitation le Corbusier, Firminy, France, May 1993
Text, images, audio, and/or video in the Feminist Art Base are copyrighted by the contributing artists unless otherwise noted. All rights reserved.