Ruth F Dealy
Providence, RI
USA
I am a painter who has lived and worked in Providence, Rhode Island for the past forty-four years. I received my BFA in painting from the Rhode Island School of Design in 1971 and my MFA in 1973. My paintings have been in the form of two series: one of self-portraits and the other of landscapes, both interior and exterior, which act as secular altarpieces. Having fixed subjects has allowed me to submit one vision fully to time, light and mood so that there is a scientific, as well as spiritual, element.
Feminist Artist Statement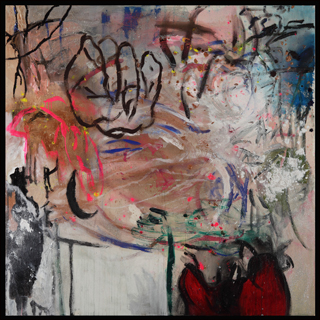 Contact
101 Regent Avenue #6
Providence, RI 02906
USA
Email
Text, images, audio, and/or video in the Feminist Art Base are copyrighted by the contributing artists unless otherwise noted. All rights reserved.