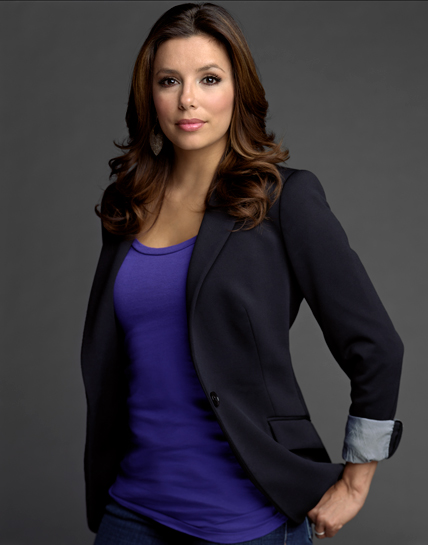 Timothy Greenfield-Sanders: The Latino List
August 19–December 11, 2011
This exhibition presents twenty-five large-format color portraits of accomplished and influential Latinos from the worlds of culture, politics, business, and sports taken by the renowned photographer Timothy Greenfield-Sanders. In the manner of The Black List Project, Greenfield-Sanders's 2008 exhibition at the Brooklyn Museum, which offered insights on what it means to be African American in contemporary society, The Latino List explores the meaning of "Latino" in the twenty-first century. The portraits, whose subjects include Eva Longoria, America Ferrera, John Leguizamo, Chi Chi Rodríguez, Sonia Sotomayor, Pitbull, and Gloria Estefan, will be accompanied by excerpts from a new documentary film, also called The Latino List, directed by Greenfield-Sanders with interviews conducted by Maria Hinojosa and additional interviews by Sandra Guzman, both Emmy Award–winning journalists. The photographed and filmed subjects will be seen and heard directly sharing their stories and experiences, illuminating the richness and diversity of Latino life in America.
The Latino List film will premiere on HBO on September 29. It will be presented at the Museum in its entirety throughout the run of the exhibition (dates/times to be announced), which coincides with the celebration of National Hispanic Heritage Month from September 15 through October 15, 2011.
Timothy Greenfield-Sanders: The Latino List is organized by Lisa Small, Curator of Exhibitions, Brooklyn Museum.