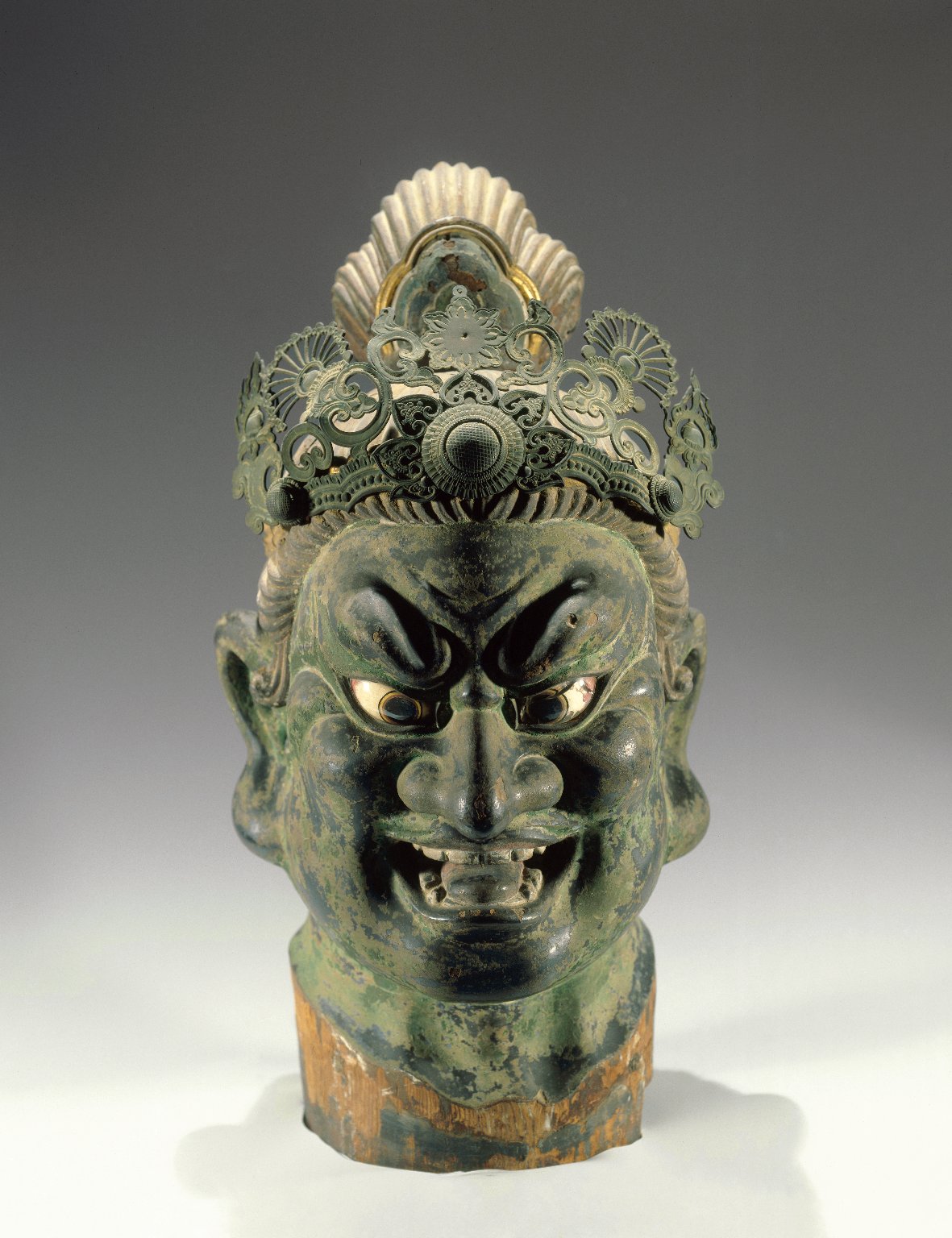 From India East: Sculpture of Devotion from the Brooklyn Museum
Drawing exclusively from the Brooklyn Museum's celebrated collection of Asian art, the Rubin Museum of Art will present forty-seven sculptures in stone, wood, metal, and clay in a yearlong exhibition that coincides with the closing of Brooklyn's galleries of Asian art for a major renovation. The sculptures represent the rich diversity of form given to the divine by artists in India, Pakistan, Sri Lanka, Nepal, Tibet, Burma, Thailand, Cambodia, Indonesia, China, Korea, and Japan. Made primarily for Hindu and Buddhist devotion, the sculptures range in date from the third century B.C.E. to the eighteenth century. The exhibition traces the exchange of religious and aesthetic ideals across Asia and offers an opportunity to view some of Brooklyn's best-known icons of Asian art in a new light. Masterpieces in the exhibition include the early depiction of Green Tara from Orissa, the Kamakura period Head of a Guardian, and the monumental bronze Head and Torso of a Buddha from Sukhothai.
This exhibition is organized by the Rubin Museum of Art in collaboration with the Brooklyn Museum.