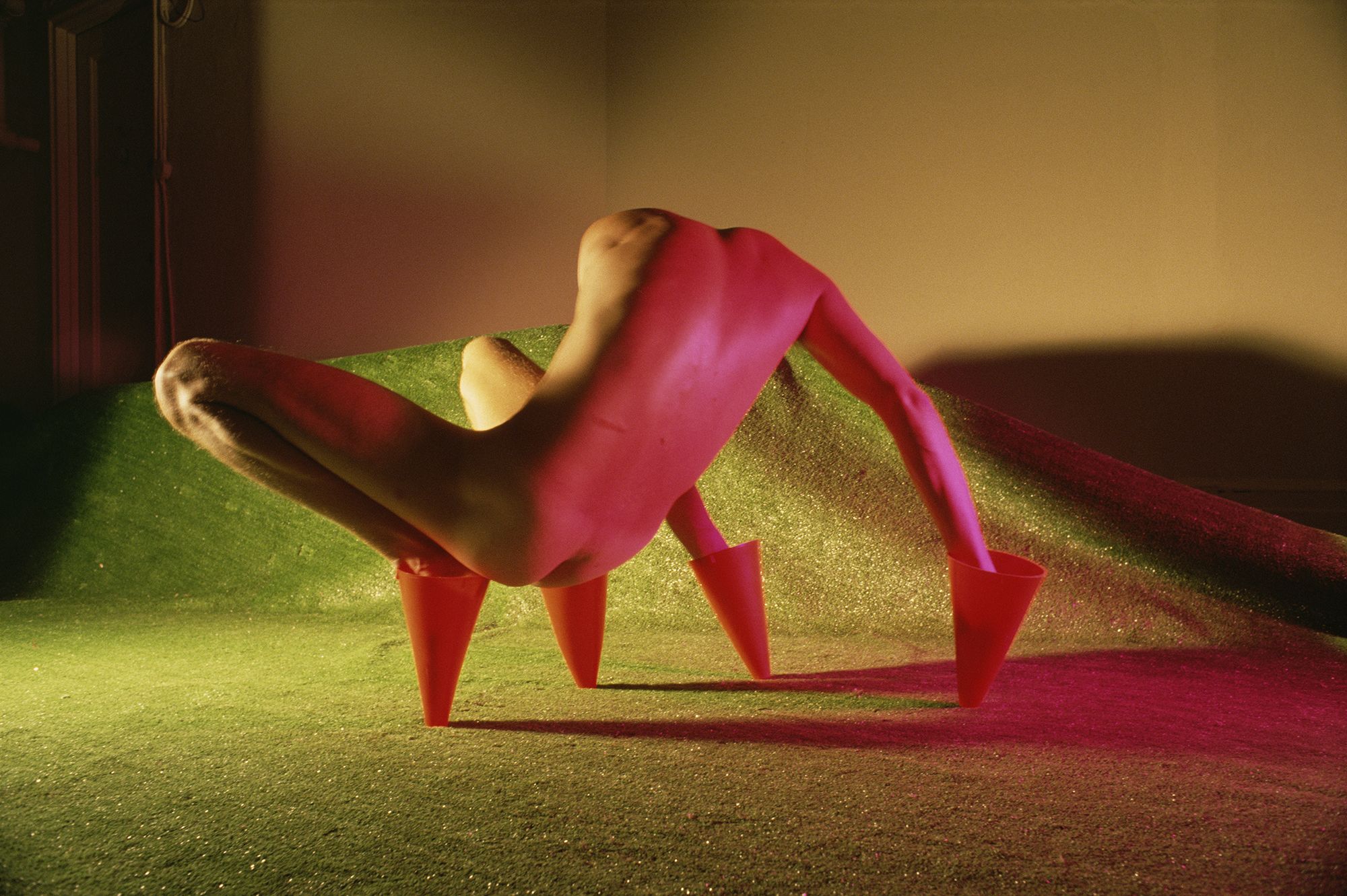 Jimmy DeSana: Submission
Jimmy DeSana: Submission is the first survey of the work of Jimmy DeSana (1949–1990), a pioneering yet overlooked figure in New York City's countercultural arts and music scenes during the 1970s and 1980s. The exhibition features numerous photographs from the artist's major series projects—including 101 Nudes (1972), Submission (1977–79), and Suburban (1979–84)—as well as his portraits of art and music luminaries, contributions to zines and periodicals, and involvement in punk aesthetics. Throughout his career, which was cut short when he passed away from AIDS-related illness in 1990, DeSana continually explored the intersection of desire and power; helped to elevate photography within the contemporary art world; and participated in artist networks outside of traditional institutions and consumerist systems of distribution, such as mail art and zines.
Jimmy DeSana: Submission is curated by Drew Sawyer, Phillip Leonian and Edith Rosenbaum Leonian Curator, Photography, Brooklyn Museum.