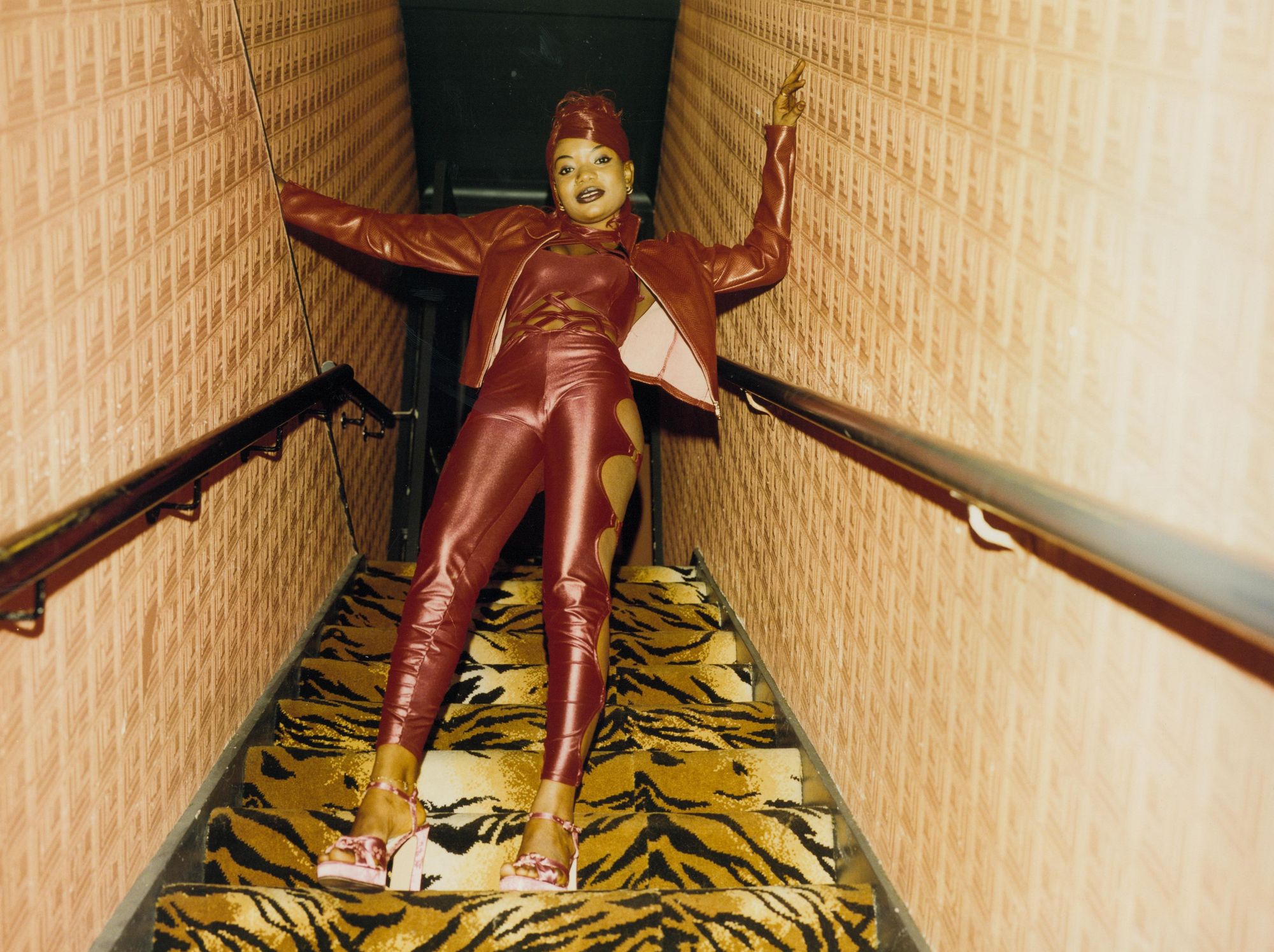 Liz Johnson Artur: Dusha
Dusha, the Russian word for "soul," is the first solo museum exhibition of the work of Russian Ghanaian artist Liz Johnson Artur (b. 1964). The exhibition features a selection of photographic works, sketchbooks, and videos drawn from Johnson Artur's vast Black Balloon Archive. She began her Archive after visiting Brooklyn, in 1986, where she stayed with a Russian family in a predominantly Black neighborhood. Having grown up in Bulgaria, Germany, and Russia, the artist was inspired by the experience to use photography as a way to connect with other people of African descent and to capture the multiplicity of everyday life in Africa, Europe, North America, and the Caribbean.
The exhibition includes some of Johnson Artur's most iconic pictures from the past thirty years as well as new photographs, such as portraits of people associated with a monthly East London club night. Central to Johnson Artur's practice is her engagement with people, meeting them and showing their individual stories. A copious selection of the artist's notebooks, filled with photographs and sketches, highlights the ways in which she has organized and conceptualized her Archive since the early 1990s. Two videos and a sound installation show how she focuses on the unique voices of her subjects, from the stories of other Russians of African and Caribbean descent to a visual and audio portrait of legendary Ghanaian photographer James Barnor.
Liz Johnson Artur: Dusha is curated by Drew Sawyer, Phillip Leonian and Edith Rosenbaum Leonian Curator of Photography, Brooklyn Museum.