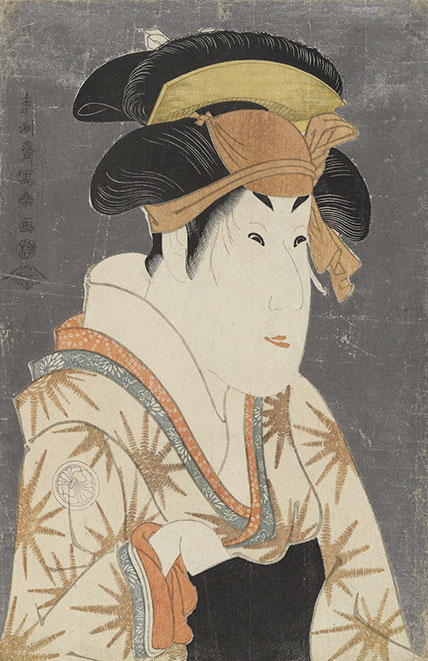 Points of Departure: Treasures of Japan from the Brooklyn Museum
Drawn exclusively from our extensive collection of Japanese art, the Japan Society Gallery presents seventy-one paintings, prints, sculptures, and decorative objects representing over two thousand years of Japan's art-making history. This temporary exhibition offers a chance for us to share some of our most cherished Japanese works while our galleries for Asian art are closed for a major renovation and reinstallation.
Points of Departure details the history of our collection with a special emphasis on the curators and donors who helped form it. Masterpieces on display include the Cherry Blossom Viewing Picnic screen, a Heian-period seated Buddha, and a print portrait of the actor Segawa Kikunoju III by Toshusai Sharaku. The exhibition also features lesser known artifacts made by the Ainu people of northern Japan and ceramics made by modern and contemporary artists.
This exhibition is organized by the Japan Society in collaboration with the Brooklyn Museum.