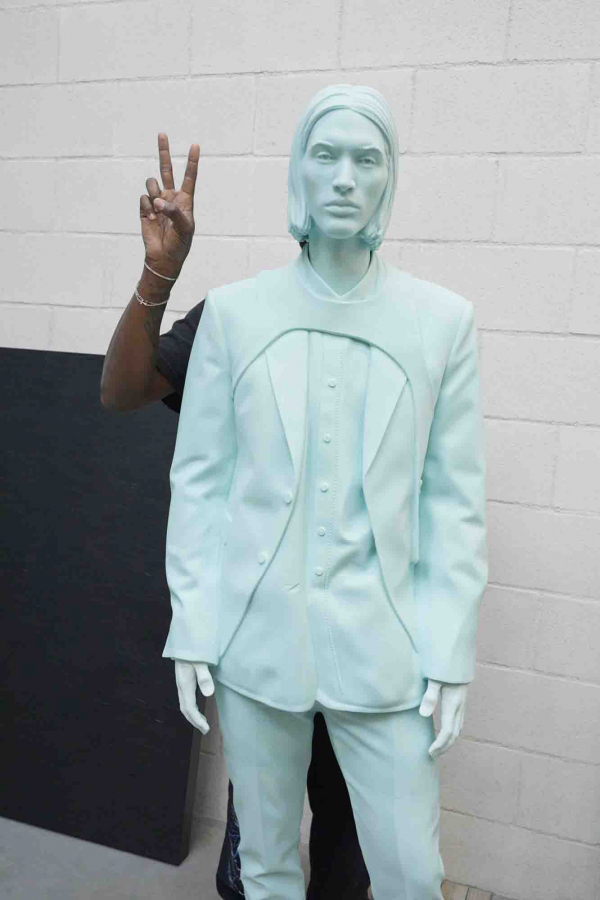 Virgil Abloh: "Figures of Speech"
July 1, 2022–January 29, 2023
Great Hall, 1st Floor
Since the beginning of his career, the multidisciplinary work of late visionary artist and designer Virgil Abloh (American, 1980–2021) has reshaped how we understand the role of fashion, art, design, and music in contemporary culture. Virgil Abloh: "Figures of Speech," developed by the Museum of Contemporary Art Chicago, is the first museum exhibition devoted to Abloh's work, spanning two decades of the artist's practice, including collaborations with artist Takashi Murakami, musician Kanye West, and architect Rem Koolhaas, among others; material from his fashion label Off-White; and items from Louis Vuitton, where he served as the first Black menswear artistic director.
Newly added for the Brooklyn Museum's presentation are never-before-seen objects from the artist's archive, as well as a "social sculpture," which draws upon Abloh's background in architecture. The installation offers a space for gathering and performances, and is designed to counter the historical lack of space afforded to Black artists and Black people in cultural institutions.
"Figures of Speech" traces Abloh's exploration of the communicative power of design. His use of language and quotation marks turns his designs, and the people who engage with them, into literal figures of speech. The artist uses the Black gaze to dismantle the traditionally white-crafted structures at work in fashion, design, architecture, and art, reconstructing new work through the lens of the Black cultural experience.
A publication, published by DelMonico Books, was created for the Museum of Contemporary Art Chicago's presentation of Virgil Abloh: "Figures of Speech" and will be available for purchase at the Brooklyn Museum.
Virgil Abloh: "Figures of Speech" is organized by Michael Darling, former James W. Alsdorf Chief Curator, Museum of Contemporary Art Chicago. The Brooklyn Museum presentation is organized by Antwaun Sargent, independent curator and writer.

The exhibition tour is made possible by Kenneth C. Griffin.

Major support for this exhibition is provided by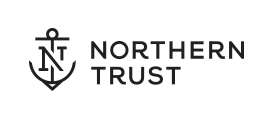 Generous support is provided by the Brooklyn Museum's Contemporary Art Committee. Additional support is provided by the Norman M. Feinberg Exhibition Fund.