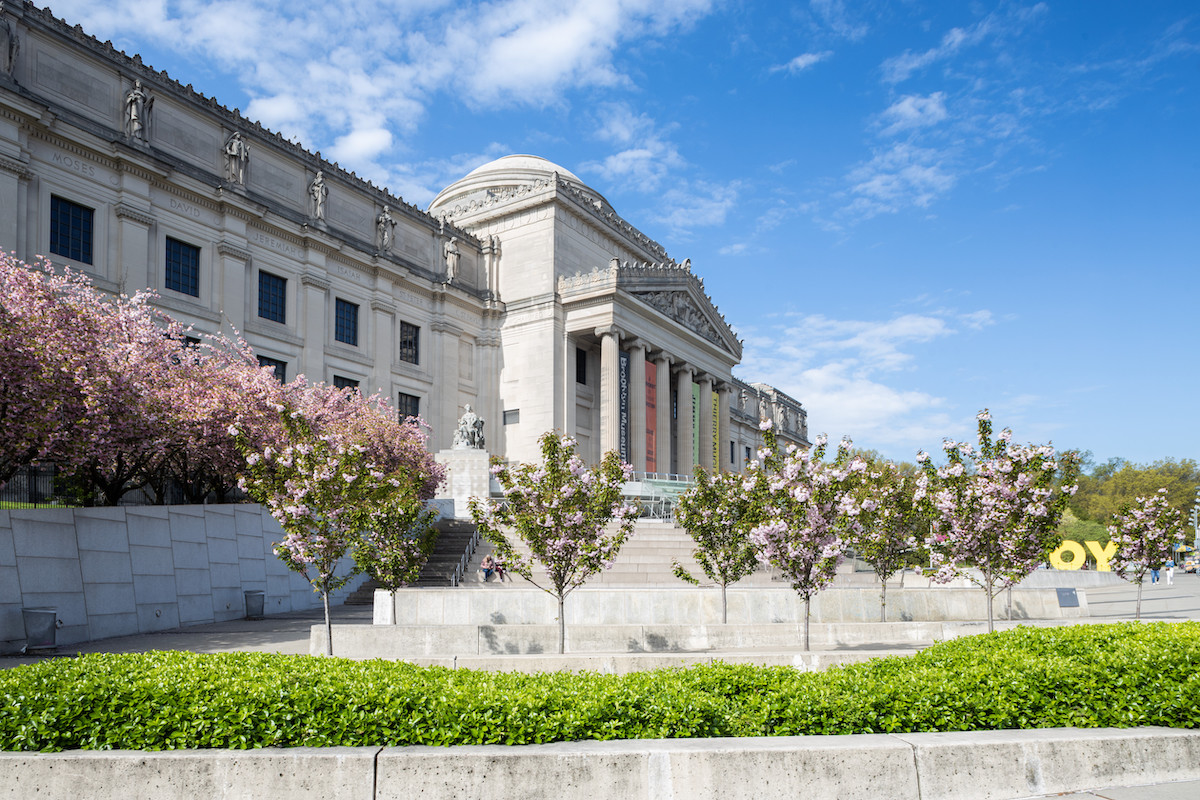 The Nature Lover's Guide to the Brooklyn Museum
Explore art at the intersection of history and the natural world.
It was March when a stray queen bee came looking for a home at the Brooklyn Museum. A few of our staff were on the roof of the building with Bruce Gifford of Cultured Bees, discussing how and when he would install a hive atop the Museum. Suddenly, an enormous bee appeared, alighting on one of the crates that would soon contain the new hive. "She knows!" we said. After a few moments, she flew away. A colony of bees—and our own Brooklyn Museum apiary—are now safely installed on the roof with a different queen, having been abandoned by this would-be ruler.
In the outdoor plaza that surrounds our front entrance, you may spot some of those bees buzzing around our eco-friendly wildflower garden at the ground level. Installed by Brook Landscape, all the plants in the garden are native to North America and some to Brooklyn. Feel free to log your observations on iNaturalist, where visitors have already taken note of woodland crocuses, violets, and geraniums growing near the building, as well as fireflies, butterflies, and other winged creatures.
The Brooklyn Museum holds a deep appreciation for nature both outside and inside its walls. For millennia, artists have worked to understand and interpret our relationship with the natural world. The results, including many pieces in our collection, stand at the intersection of history, ecology, and spirituality. We invite you to explore a selection of highlights for nature lovers in and around the Museum—and to appreciate them from afar if you're not able to buzz over in person.
---
In the Museum
---
Second Floor

The lotus flower—which appears underneath this seated Buddha from Sri Lanka, and elsewhere in depictions of Buddhist or Hindu deities—holds symbolic significance in many religious traditions. Observers are often inspired by the seemingly miraculous way that these beautiful flowers emerge from murky, shallow waters.

Floral motifs are a popular decoration in much of the Islamic World; carnations and hyacinths were especially popular in Ottoman court paintings of the sixteenth century. They're recreated on this tile, which would have been part of a larger decorative wall panel in Ottoman Turkey.

Accessories like this Chinese brush pot—adorned with plants, animals, and rock formations—bring elements of the natural landscape into the scholar's space for contemplation and inspiration. This artist used variations in the stone to highlight carved images, such as one of a pine tree.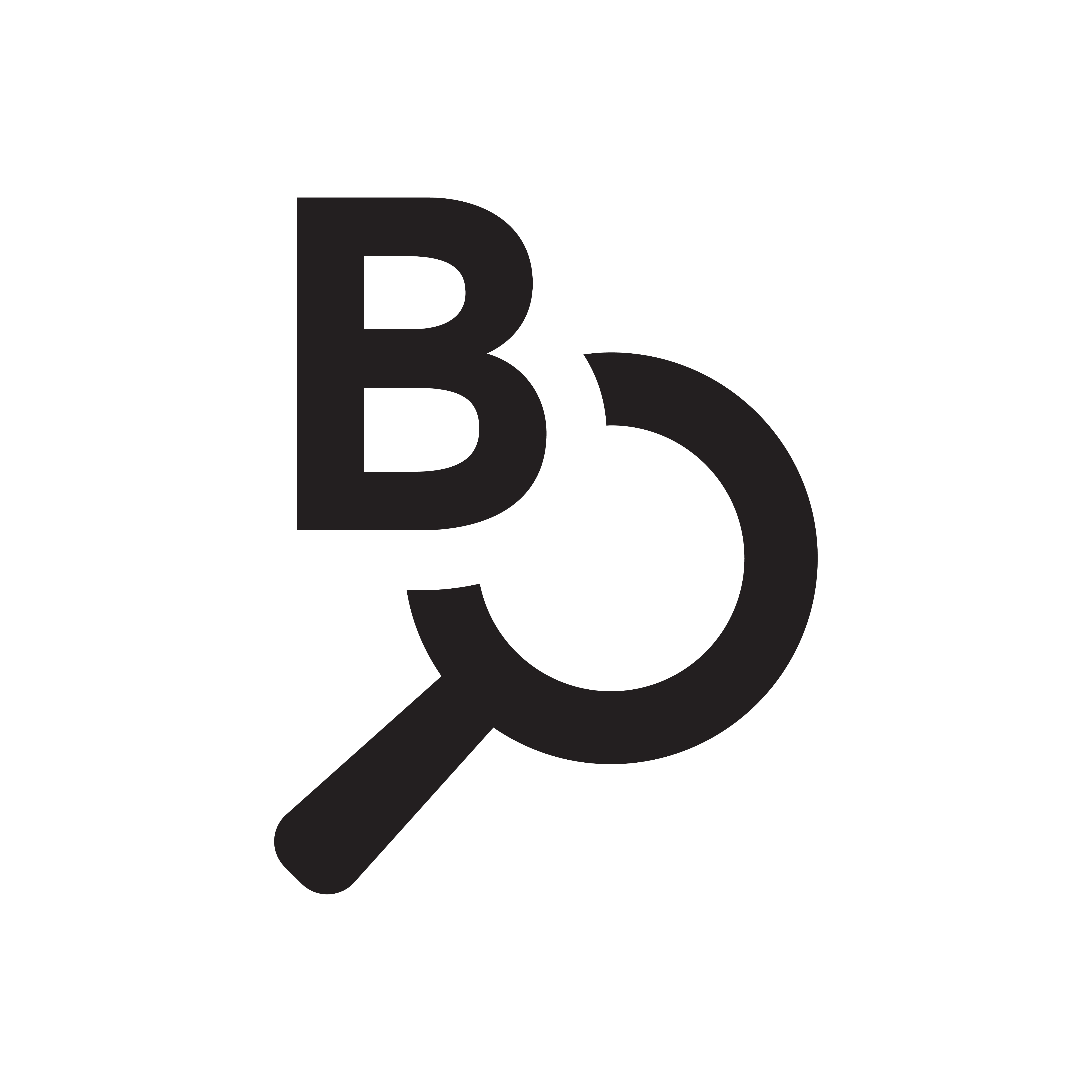 Hear more about this work in our Arts of Asia and the Islamic World audio guide.
Third Floor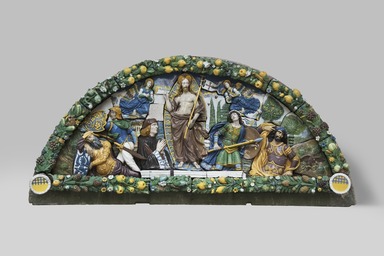 One of the signature elements of the della Robbia workshop was the garland border, meant to offer a smooth transition from nature to the sacred. The border of this lunette, likely designed to be set into architecture, is jam-packed with identifiable and symbolic plants and animals. Be on the lookout for snails and a squirrel!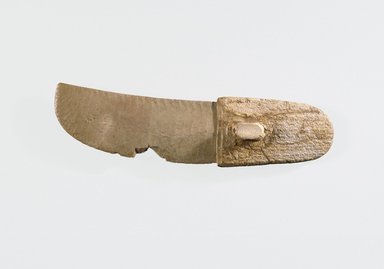 This knife, including its detailed handle, was created early in ancient Egyptian history—around 3300 to 3100 B.C.E., about 500 years before the first pyramid. Carved rows of minuscule animals—including elephants, lions, a giraffe, and sheep—cover both surfaces of the handle.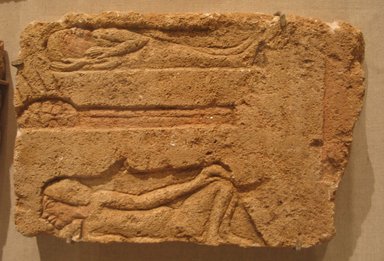 To communicate that people are camping in nature, this ancient Egyptian artist allows us to look through the warm, protective blankets to see the men sleeping underneath. A fire between them completes the scene. Relief carvings from the ancient city of Akhetaten preserve numerous scenes of daily life.
Fourth Floor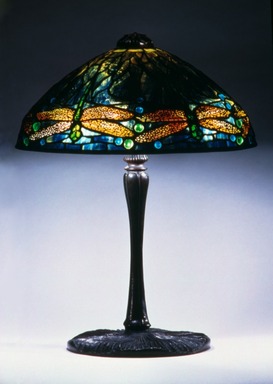 Clara Driscoll and other women who designed Tiffany lamps famously took inspiration from natural elements. They laid real flowers and insects on forms in the studio to inform their designs.
Fifth Floor
The Brooklyn Museum's Land Acknowledgment, on view on the fifth floor, honors the Lenape (Delaware) Nations, on whose unceded, ancestral homeland the Museum stands.
On view until November 19, this installation highlights Indigenous peoples' understanding of the natural world as well as their relationship to the ongoing climate crisis.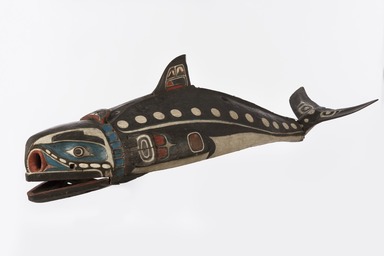 The Kwakwa̱ka̱'wakw, along with their neighbors on the northwest coast, honor the animals that have sustained them with stories, performances, and artworks like this one.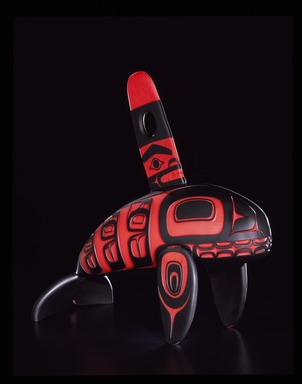 Preston Singletary, a Tlingit artist, is part of a larger movement to continue, and innovate upon, the traditions of ancestors in contemporary art practice.
This installation in the American Art galleries showcases transformations in the North American landscape over time and ways artists have addressed those changes, especially in light of sustainability issues.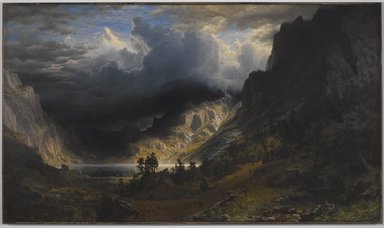 Like many nineteenth-century landscape painters, Albert Bierstadt sketched from nature. He also cultivated a persona as an explorer through his multiple trips across North America and his theatrical paintings based on those sketches.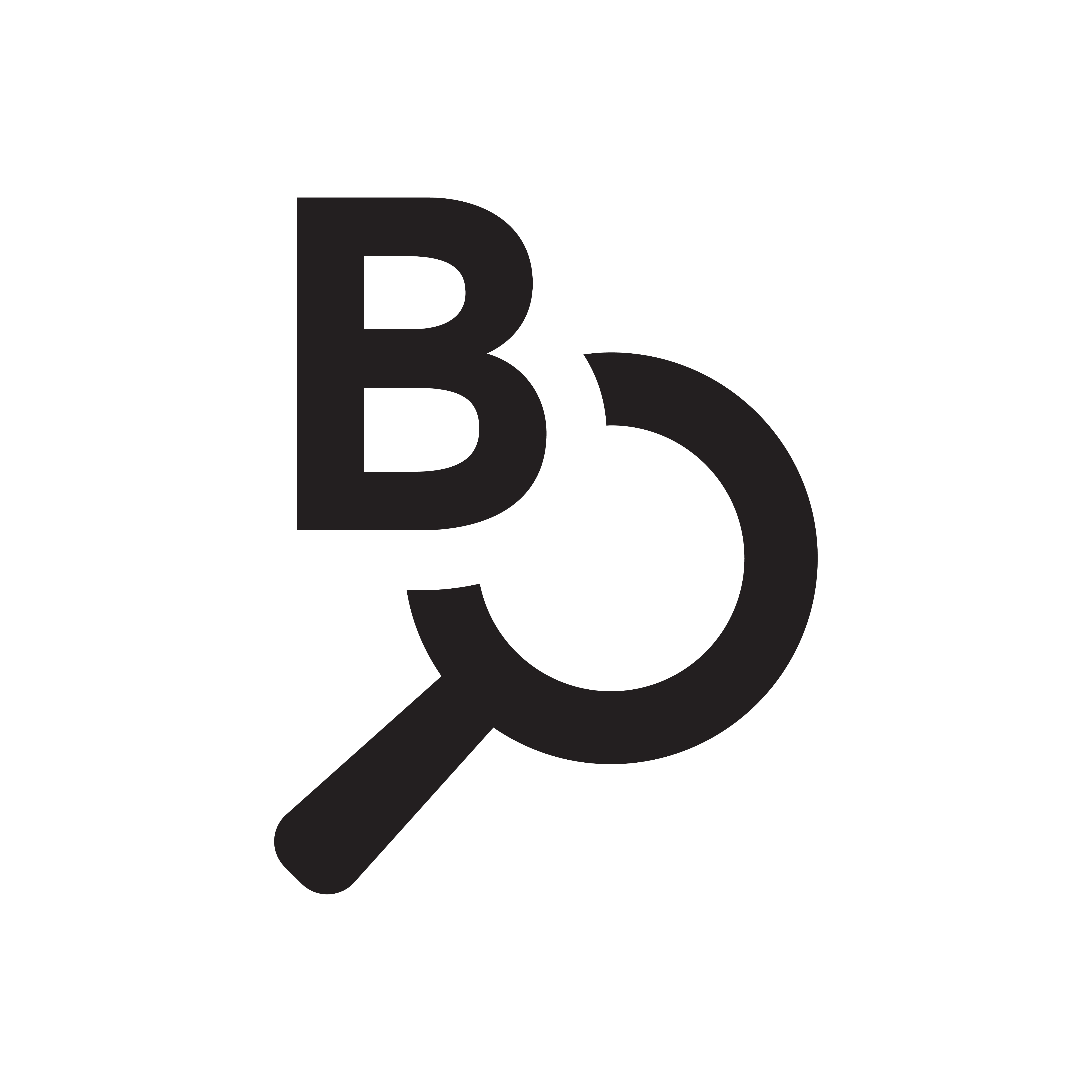 Hear more about this work in our Collection Highlights audio guide.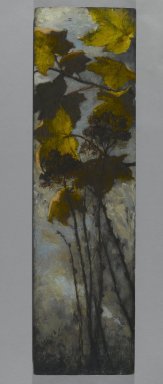 Elizabeth Boott Duveneck was inspired by the compositions of Japanese prints to paint close-up, tightly cropped images of flowers.
Valerie Hegarty's Fallen Bierstadt, inspired by Albert Bierstadt's A Storm in the Rocky Mountains, Mt. Rosalie, speaks to past landscapes, environmental decay, and the tradition of landscape painting.
In the same gallery as Bierstadt's monumental landscape, don't miss the work of Grafton Tyler Brown, the first-known artist of African descent to make his career in the Pacific Northwest.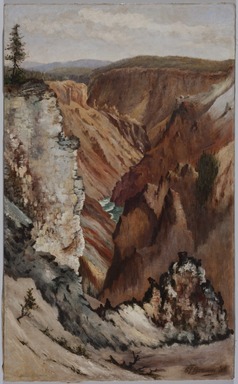 During his six years in Yellowstone, Brown produced twenty-eight lithographic compositions of the national park's rugged terrain and breathtaking vistas. (Two of them are on view starting September 15.)
---
Around the Museum
---
Museum & Garden Pass
Through October 31, you can buy a Museum & Garden Pass that grants same-day admission to both the Brooklyn Botanic Garden and Brooklyn Museum.
Sculpture Garden
While enjoying the birds and bees, catch a glimpse of New York City's architectural history in the Steinberg Family Sculpture Garden. On view are architectural sculptures that were largely created between 1880 and 1910 and salvaged from demolition sites.
Elizabeth Treptow is a Digital Content Associate and Corinne Segal is the Senior Web Content Manager at the Brooklyn Museum.