For twenty years, Target First Saturdays have been HOT. Thanks to great programming, it's getting even hotter. To accommodate the crowds, we ask that, starting at 5 pm, everyone enter through the front of the Museum. Keep in mind that there could be lines for entry.
Join us for engaging and eclectic free art and entertainment every month (except September), 5–11 pm. Happy Hour is 5–7 pm.
Visit The Norm restaurant or our Café. Parking is a flat rate of $6 starting at 5 pm. (All other Saturdays, we close at 6 pm.)
We are committed to making our galleries and programs accessible to everyone. To request accommodations, such as assistive listening devices, ASL interpretation, or open captioning, email us at access@brooklynmuseum.org.
Have a performance, film, or activity you'd like to present? Submit a proposal or email us.
Sponsored by Target and adidas.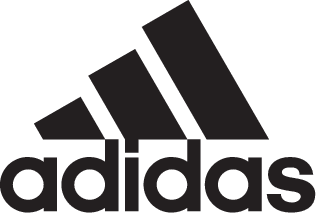 Made possible by the Wallace Foundation Community Programs Fund, established by the Wallace Foundation, with additional support from DLA Piper US LLP, the Academy of Motion Picture Arts and Sciences, The Ellis A. Gimbel Trust, National Grid, and other donors.