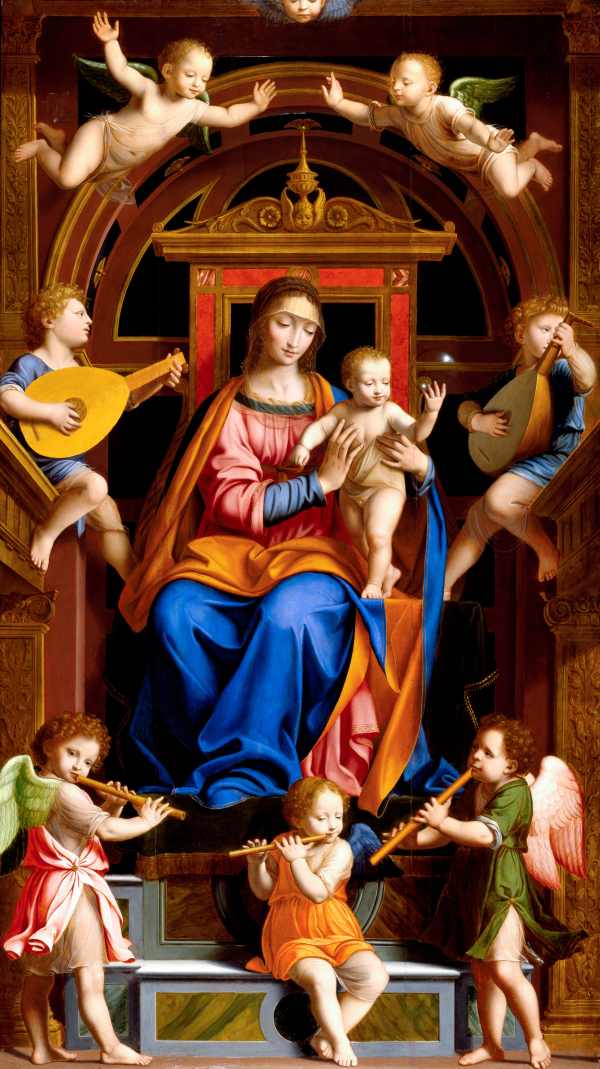 European Art
April 8, 2016–July 18, 2021
This installation of our European Art collection spans the Early Renaissance through World War II, showcasing the breadth of works within the collection.
The selection of paintings and sculptures addresses identity-making in Europe through themes of faith (The Sacred: Religious Art), status (The Secular: Portraiture), and a sense of place (The Menacing Landscape and The Tranquil Landscape).
The installation includes paintings by American artists working in Europe or responding to European traditions at home, broadening the traditional borders of the collection and reflecting our expansive, transatlantic approach and our commitment to rethinking the global context in which these works are presented.
Also on view are four bronze sculptures by Auguste Rodin, including one preparatory nude and three figures cast from Rodin's The Burghers of Calais. This grouping invites consideration of the role of historical monuments and their ability to reexamine past narratives. Our Rodin collection, composed of more than sixty sculptures, came to us through the generosity of Iris and B. Gerald Cantor.
Generous support for the installation of the European galleries as a part of the Brooklyn Museum's Countdown to Launch initiatives is provided by Leslie and Alan Beller.